¿Están abiertos los dentistas en Tijuana durante el encierro pandémico del COVID-19?
Publicado porMelissa Gonzálezel 13 de julio de 2020, 17:34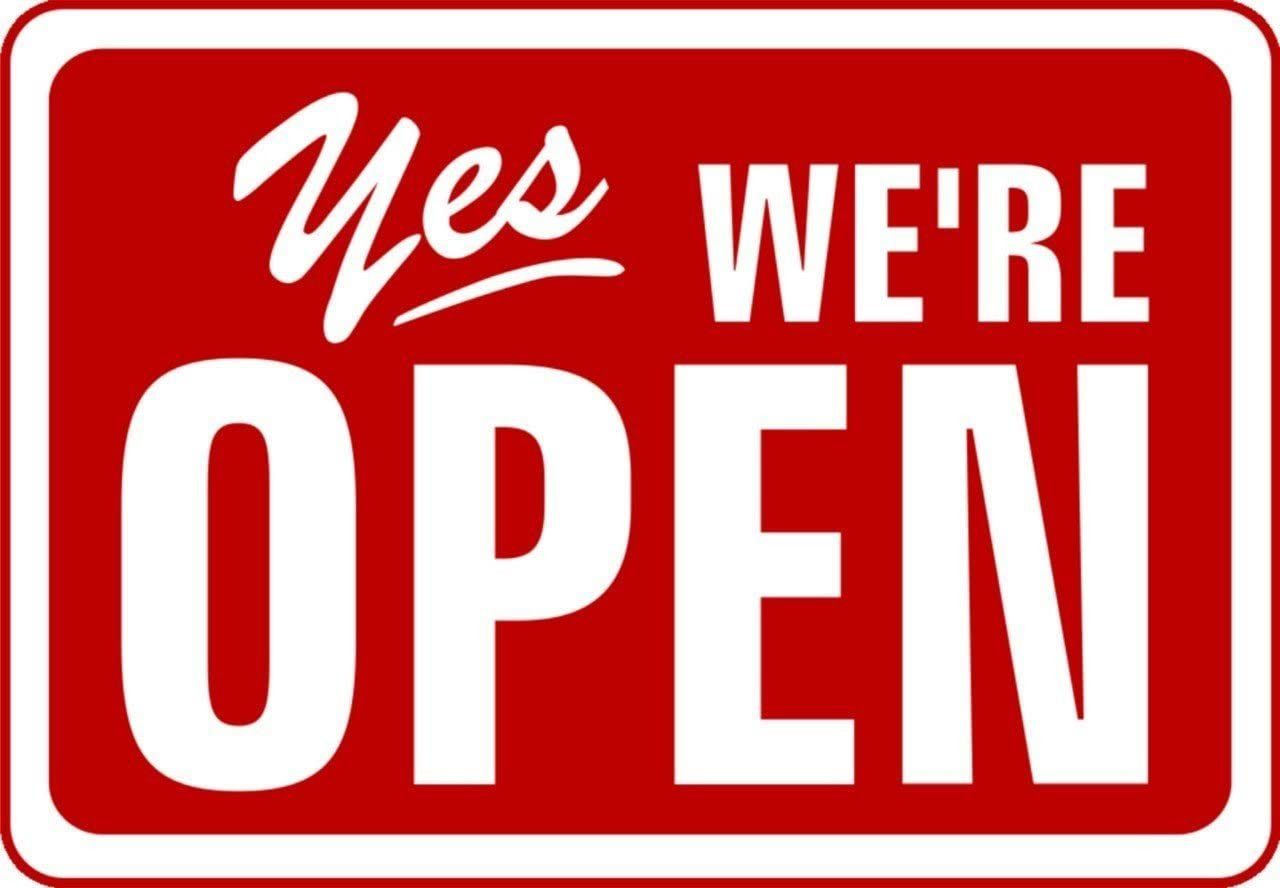 Para frenar la propagación y evitar un aumento de casos de COVID-19 en EE. UU., El Centro de Control de Enfermedades ha ordenado al dentista que deje de realizar tratamientos que no sean de emergencia y priorice las visitas urgentes.No obstante, varios centros dentales han cerrado por completo sus puertas o han establecido limitaciones muy específicas a sus servicios.

Mientras tanto, a las clínicas dentales en México (así como a varios otros negocios esenciales) se les ha permitido continuar su práctica tanto para tratamientos dentales normales como de emergencia, siempre que cumplan con los requisitos de seguridad y atención médica determinados por la Secretaría de Salud.
Estos requisitos incluyen, pero no se limitan a:
·         Medición de temperatura con termómetros infrarrojos.
·         Bandeja y esterilla higienizadora de zapatos.
·         Exigir que los miembros del personal y los pacientes usen una mascarilla mientras estén dentro de la clínica.
·         Limpieza constante de superficies en salas de espera y cubículos de trabajo.
·         Retirada de revistas y dispensadores de agua de la sala de espera.
·         Only allowing the patient to remain in the waiting room and asking their companions to wait outside, either in their cars or another establishment.
·         Applying hand sanitizer to staff members and patients.
·         Providing a special mouthwash to the patient to use before their treatment
Dental clinics in Tijuana must comply with these requirements in order to be allowed by the Secretary of Health to receive patients, both local and foreign.
This means that if you have a dentist in Tijuana you could continue your dental treatment, so feel free to give them a call and find out if they are open. Don't worry about the border restrictions, dental treatment is considered "essential travel" and you won't have trouble to cross back and forth if you're an American citizen or resident. If you already have a dentist in California, USA but the dental offices are closed, you have the option to find an emergency dentist in Tijuana and get your treatment done. Remember that most of them accept American insurances!
Due to the decrease in the amount of patients some dental clinics have also chosen to have specific schedules, such as opening only three or four days a week or reducing their working hours. If you call your dentist and don't get an answer, you should try calling in different hours and days. You could also check their social media and website to find out their new schedule.
Remember to bring your face mask and keep social distance when visiting Tijuana. Some businesses may deny you their service if you don't comply with their health safety rules since their very own permission to work depends on this. Frequent evaluations are performed on dental clinics in Tijuana to make sure they're meeting the government-issued requirements.
Tenga en cuenta que su salud dental afecta su salud en general, y no obtener una caries o un tratamiento de conducto puede volverse más doloroso y costoso de reparar en el largo camino.¡Llame a su dentista en Tijuana y programe su cita ahora!
¿Ha tenido su solicitud de cita dental denegada por un dentista en EE. UU.?