Pregnancy and motherhood are amazing experiences that come with a lot of changes – both physically and emotionally. One thing that doesn't have to change, though, is your commitment to oral care. Just because you're a new mom doesn't mean you have to neglect your teeth! In fact, it's even more important to take care of your teeth and gums when you're pregnant and nursing.
Dental hygiene a crucial role in your overall health and well-being. By incorporating a few simple steps into your daily routine, you can maintain a bright and healthy smile for years to come.
Here are 5 tips for new moms who want to keep their teeth healthy
1. Brush your teeth twice a day for two minutes with fluoride toothpaste.
2. Floss once a day.
3. Visit your dentist regularly for check-ups and cleanings.
4. Eat a healthy diet and avoid sugary drinks.
5. Quit smoking.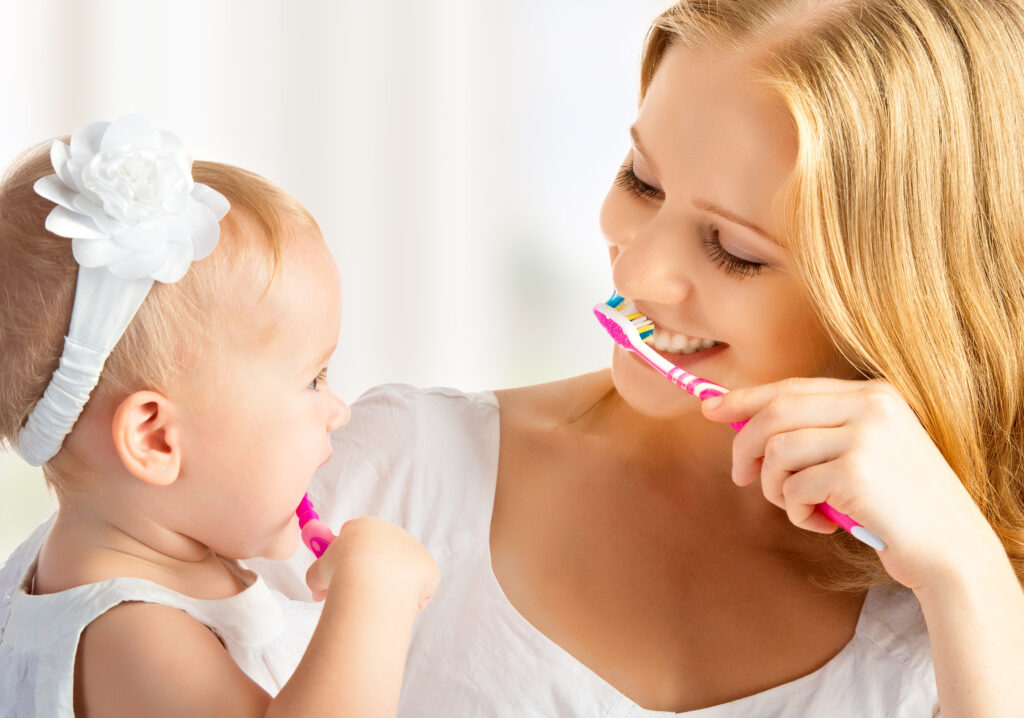 1. Brushing your teeth is still important when you're a new mom!
Although you might not have time for a lengthy dental hygiene routine, it's still important to brush your teeth at least twice a day. This will help remove plaque and bacteria from your teeth, and will also help prevent gum disease. So make sure to add brushing your teeth to your daily list of mom duties!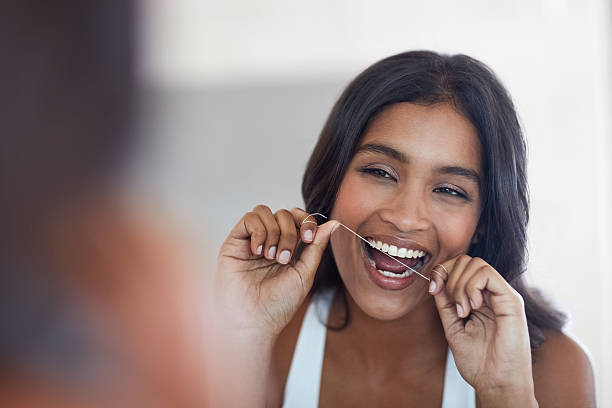 2. Don't forget to floss! 
Flossing is an important part of maintaining good oral health, and this doesn't change just because you're a new mom. Flossing removes plaque and food particles that your toothbrush may miss. Not to mention it also helps to remove harmful bacteria, which can lead to tooth decay, gum disease, and other dental issues.
So, don't forget to floss, even as a busy and tired new mom. Take five to ten minutes every day, and floss. Doing so will help to keep your teeth healthy, prevent bad breath, and reduce your risk of cavities, tooth decay, and gum disease.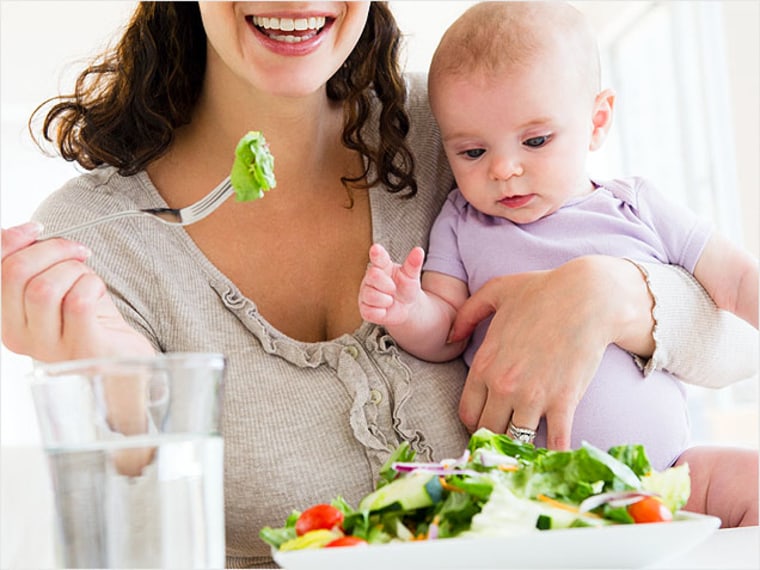 3. Watch what you eat and drink.
Another important tip for new moms who want to keep their teeth healthy is to watch what they eat and drink.
As a mom, it is important to take care of yourself with a healthy, balanced diet – that includes sugary treats and snacks, but within moderation. Balance out sugary treats with nutritious fruits and vegetables, such as apples, kale, and celery. Moreover, foods that are rich in calcium, like cheese, yogurt, and almonds, are great for teeth and for staying healthy.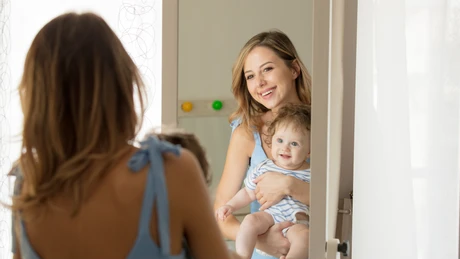 4. Take care of your gums. 
Gum health is often an overlooked area of dental care, but it is important to maintain healthy gums to ensure that your teeth stay healthy too.
Make sure to pay attention to your gum line – the area where your gums meet your teeth. This area is often neglected in brushing, so be sure to carefully brush along the gum line. If you have any irritation or swelling, you should see a dentist as soon as possible.
With some gentle and careful care, you can ensure that your gums are healthy and your teeth stay strong.
5. Keep up with your dental appointments.
Dental appointments are important for maintaining healthy teeth and gums, since these visits include dental cleanings, exams, and X-rays, and your dentist can quickly identify any problems before they become worse.
If you haven't been to the dentist in a while, or you're having trouble finding time to make regular appointments, check to see if there is a family dentist near you – this way you could make appointments for the entire family at the same time, and save some time.
Taking care of your teeth is essential for both you and your baby's health! So commit to making it a priority, even when time is tight. 
To set an appointment to take care of your teeth and oral health, call Tijuana Dental Studio at (619) 955-6901 (USA) or (664) 685-6460 (Mexico). You can also visit us at Calle Quinta Emiliano Zapata #7974-3, Zona Centro, Tijuana Baja California.