All You Need To Know About Braces
Posted by DR. MARIO LAMAS on May 14 2021, 09:03 AM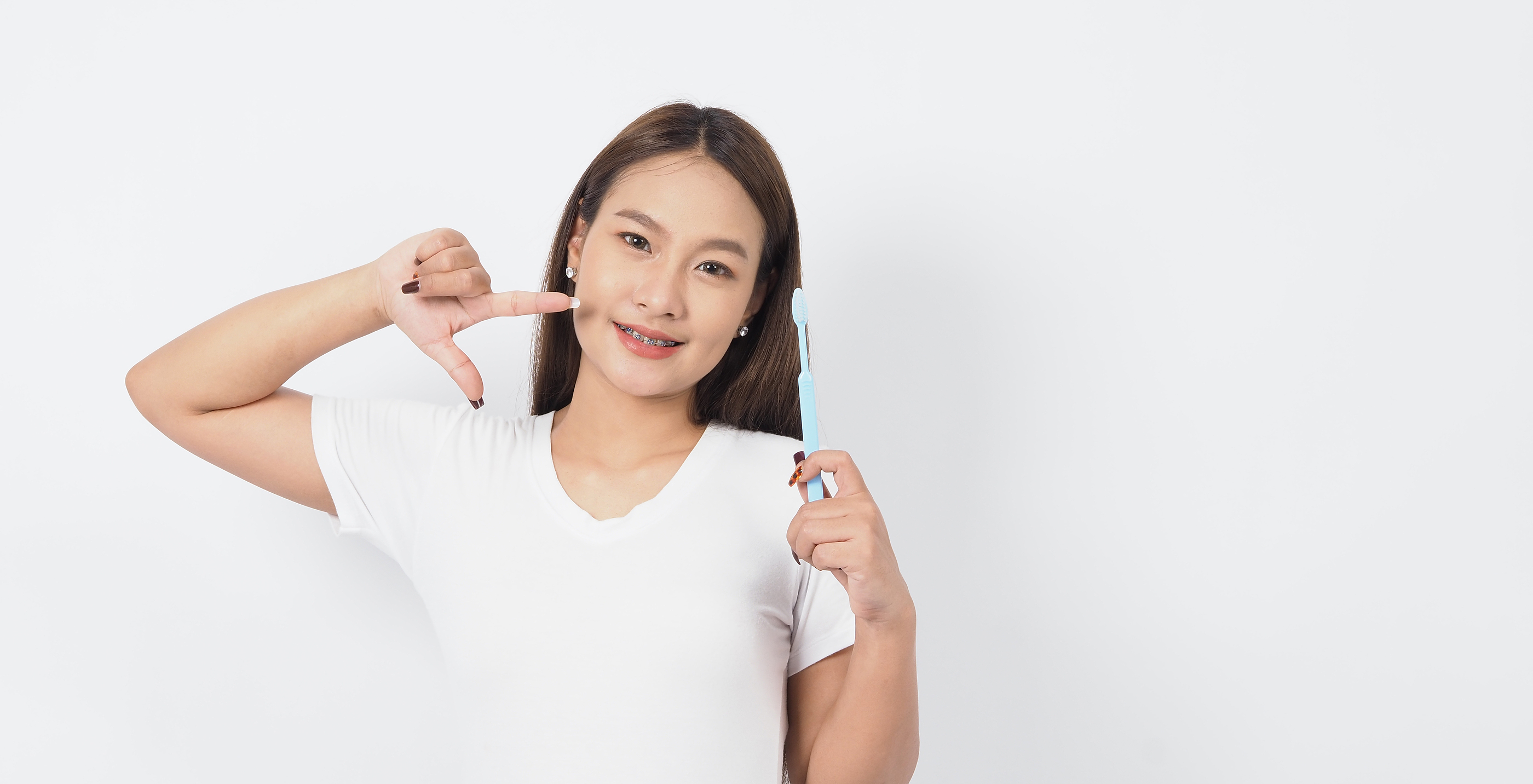 Braces are the cosmetic dentistry treatment that enhances the smile and appearance of your teeth. Any individual with misaligned teeth can get their braces by consulting their dentist. In this blog, you will get everything you need to know before getting your braces.
What Are Braces?
Braces are used in straightening misaligned teeth. They exert pressure on the teeth and slowly move them to their correct position. Due to the effect of the pressure, the jaw and bone change their position that enables the teeth to be moved.
Braces are beneficial for the long-term health of your teeth and gums. Also, they make the eating process comfortable as they tend to distribute the biting pressure to all the teeth.
The Procedure
First, the impression of your teeth and soft tissue is taken by your orthodontists. With the help of this impression, your dentist will study the relationship between the jaw and the teeth.  
Later, in the next visit, your dentist will clean and polish your teeth properly before fixing the brace. The entire procedure of applying braces takes from 90 to 120 minutes.
During the process, a refractor will be fitted in your mouth to keep the teeth as dry as possible. Then, the orthodontist will apply a special adhesive on each tooth to attach the brackets to the teeth. After securing the brackets in their precise position, a wire is threaded through each one of them. With the help of a tiny rubber band, the wire will likely be held on the tooth.  
Benefits of Getting Braces
The benefits of braces include:
It protects your jawbone from erosion.
The resulting perfect smile could boost your confidence.
It helps to improve your oral health.
It tends to improve your digestion.
It enhances the misalignment of teeth and fixes your speech problems.
Oral Care After Getting Braces
It is highly recommended that you visit your dentist for regular checkups. Also, brush and floss your teeth twice a day and use an oral irrigator to prevent any food particles from sticking in your brackets.
Avoid eating foods like gum, caramel or gummy candies, popcorn, pretzels. Also, avoid chewing rigid substances like ice, nails, pen, or pencils that could damage your teeth. Lastly, don't smoke or use alcohol products while having your braces on.
No matter what braces you apply, it is essential to take proper care of your teeth to get the smile you always dreamed of.
Get dental braces from the expert team of dentists at Tijuana Dental Studio at Zona Centro Tijuana Baja, California. For more information and appointments, call us at 619 955 6901, book online, or visit us at Calle Quinta, Zona Centro Tijuana Baja California, 7974.