Everything You Need To Know About Dentures
Posted by TIJUANA DENTAL STUDIO on Feb 11 2023, 11:47 PM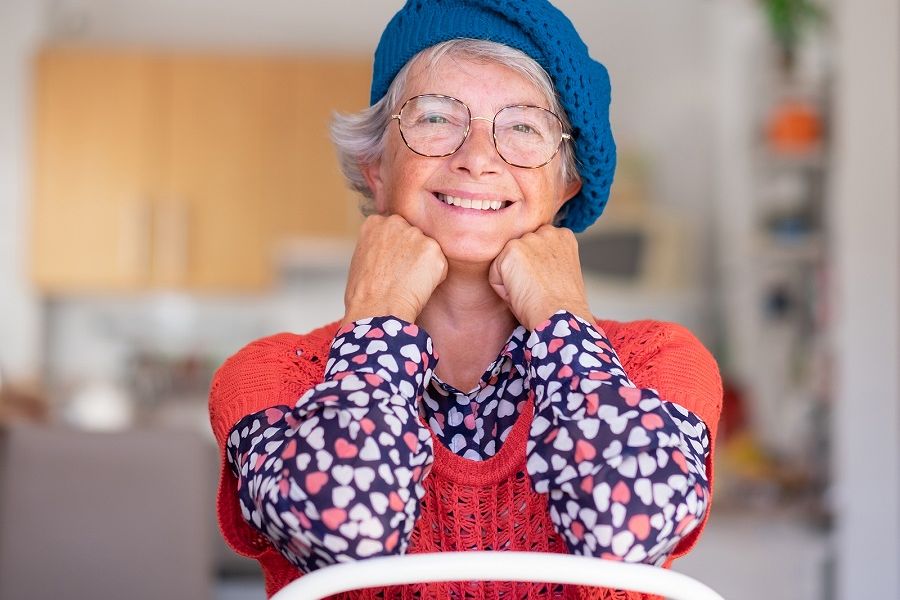 The best way to describe what dentures are is a mouth prosthetic that replaces missing teeth, gum tissue, and bone structure. They are for patients who have lost teeth due to decay or trauma and want the look and feel of a full smile again. In fact, many patients find that they are happier with their smiles after getting dentures. This is because they don't have to cover up their mouths when they laugh anymore!
With complete dentures, the denture replaces everything between the gum line and where the jawbone begins to shrink. These are typically for patients who lost all of their teeth on the top arch, bottom arch, or both arches. Partial dentures replace the missing tooth from the gum line down to where healthy teeth remain. Sometimes, these are used when patients lose a single tooth. Other times, they are used when the gums have receded on one or more teeth and those roots need to be maintained.
However, sometimes patients have to wear both partial and complete dentures to replace multiple missing teeth. This depends on the patient's particular needs for his or her smile and oral health.
How Are They Made?
Your dentist will take an impression of your mouth, including your jaw and teeth. This is usually done by taking a mold of your oral tissues. It's a painless process that takes just a few minutes. After the impression is finished, it is sent to a lab where your dentures will be made. The time frame for this process can take anywhere from one to two weeks. Once your denture is ready, you'll return to your dentist's office to have them put in. In most cases, patients don't require any anesthesia during this process.
During the initial fitting, your dentist will make sure the denture fits comfortably in your mouth before completing the procedure. Afterward, they will explain how to care for your new dentures, including the different cleaning methods you can use, as well as how they impact your gums to rest. Typically, you will need to schedule a few follow-up appointments with your dentist to make sure everything is going well and that you have no irritation or pain from wearing your dentures. You might also be given some wax to place on the area where you bite down to prevent sore spots.
While some people prefer to wear their dentures around the clock after getting them, others opt to remove them at night for cleaning and to allow the gums time to recover. However, you might want to consider sticking to wearing them around the clock as it helps the tissue in your jaws to heal more quickly.
Benefits of Dentures
A benefit of getting dentures is that you can replace all of your teeth at once! Your new smile will be both beautiful and functional, and you won't have to worry about your remaining natural teeth shifting around. When you opt for permanent dentures, you'll experience the benefits of improved oral health for years to come.
To learn more tips to take care of your teeth and oral health, call Tijuana Dental Studio at (619) 955-6901 (USA) or (664) 685-6460 (Mexico). You can also visit us at Calle Quinta, Zona Centro, Tijuana Baja California 7974.