Four Of The Best Remedies For A Chipped Tooth
Posted by DR. MARIO LAMAS on Mar 17 2021, 06:25 AM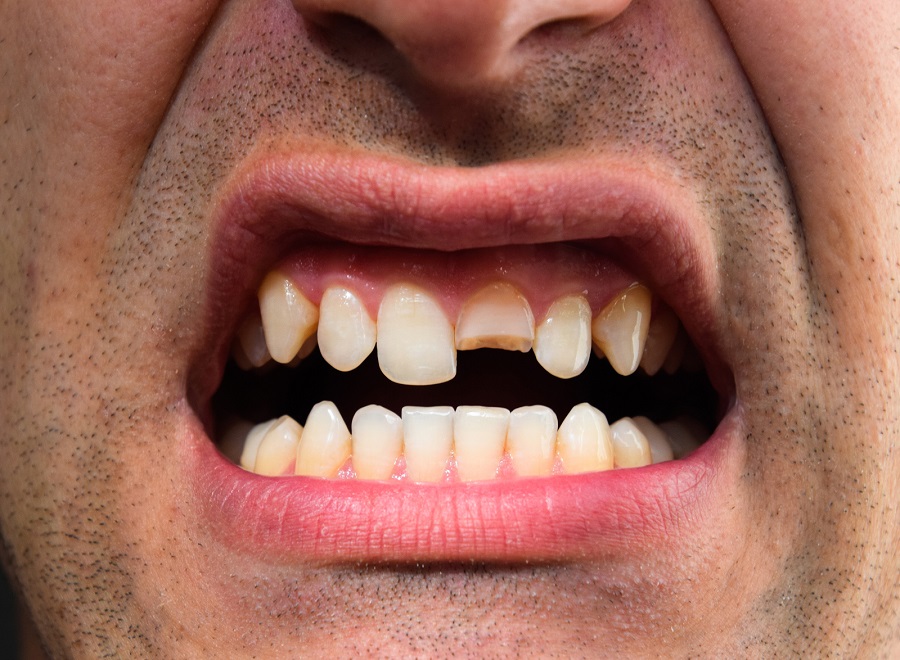 A chipped tooth can often be the cause of severe trauma as it limits you from indulging in the most basic of human actions - smile. The sheer act of baring a damaged tooth/teeth even in front of a group of friends and family is really terrifying and stressful. Luckily, this is only a minor setback, as dentistry has solutions that can help you in such situations. In this blog, we will take a look at the best remedies for a chipped tooth.
Root Canal
While a root canal isn't a direct solution for a broken tooth, it lays the foundation for what comes next. Usually, a chipped tooth can lead to damage or infection to the root, which needs to be fixed before moving on to the next step. Your dentist will assess the damage, strengthen the roots, if necessary, before moving on to one of many likely procedures.
Crowns
A crown is a cap put atop a damaged tooth. It is available in several options you can choose from - porcelain or metal. Having a crown serves as the perfect remedy to give your teeth a fuller appearance while allowing you the opportunity to confidently flash your teeth once again.
Veneers
Veneers are made of porcelain or dental porcelain laminate and are thin, custom-made shells of tooth-colored materials that are made to cover the surface of chipped teeth. What's advantageous about veneers is that they can also help improve previously misshapen teeth to give you a better, brighter smile.
Fillings
Fillings are yet another option you can avail of when treating a chipped tooth. You can choose from a variety of options to choose from -- mercury mixed with silver, tin, zinc, copper, and composite resin. 
At Tijuana Dental Studio, we understand how traumatized or vilified a chipped tooth makes you feel. Thankfully, your new set of gnashers are just a few days away. So, set up an appointment, get your tooth fixed, and walk away with a new, radiant smile.