How To Improve Your Smile With Veneers
Posted by DR. MARIO LAMAS on Jun 16 2021, 08:52 AM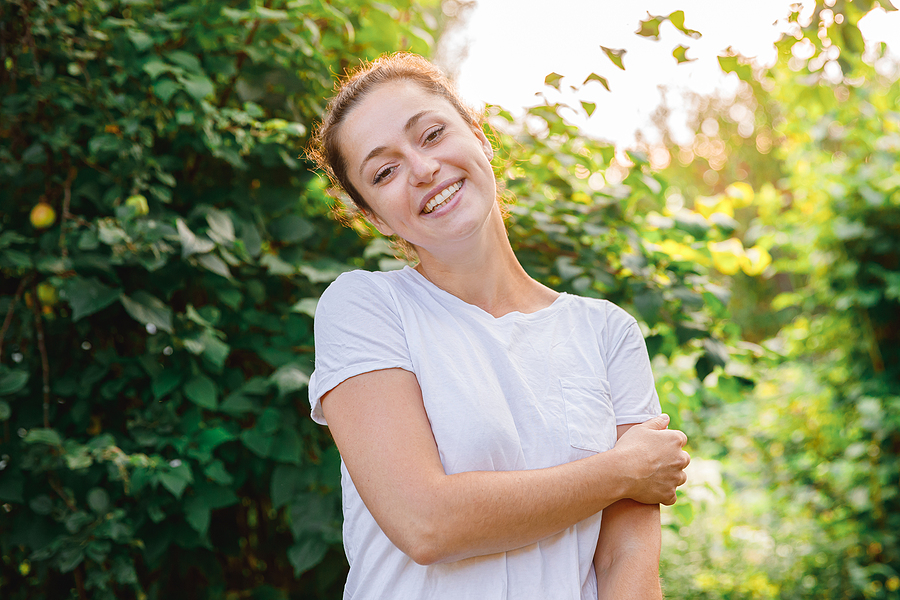 Do you want to have the perfect smile you always desired? Well, you can always have cosmetic dentistry options like Dental Veneers to enhance your smile. It is considered a versatile treatment that corrects the primary portion of your smile by applying a thin, shell-like structure to your teeth. These veneers are custom-made and are either made from porcelain or resin materials. They are comfortably secured to your teeth and provides you a natural-looking smile.
There are several ways Veneers help you to treat your smile. In this blog, we are going to discuss the effectiveness of Veneers in improving your smile.
Ways To Improve Your Smile With Veneers
Fill Gaps And Hide Imperfections
Do you feel shy and don't smile wholeheartedly just because of gaps or misshapen teeth? Now, you need not worry since dental veneers can make your smile perfect by closing the gaps and hiding any imperfections of your teeth. These thin, shell-like structures are specifically made according to your tooth's shape and should fit your cosmetic needs. It can either be used to replace one tooth or the whole set of teeth as per the condition of the patient's teeth.
Crooked or uneven teeth are treated with the help of braces. However, some people tend to ignore the braces just because they feel uncomfortable with them. For those people, dental veneers are considered the best alternative for minimal alignment issues. The dentists lengthen the short teeth and level out the crooked teeth. Veneers are built effortlessly to cover these dental problems.
Provide The Teeth Extra Brightness
Dental Veneers work best even where external teeth whitening procedures fail. These veneers provide you a shining smile and teeth that last longer. All you need to do is take care of them as instructed by your dentists.
Our teeth comprise a protective and sturdy coat of enamel that tends to deteriorate over time. It then ultimately leads to tooth decay or cavities. Dental veneers act as extra protection for your teeth and enable you to secure your teeth from any future dental problems.
A few people have a gummy smile where their gums are visible while they smile. In such cases, Dental veneers can prove to be extremely helpful. Since they are custom-made, they provide a balance and let your gums be less visible than your teeth.

You can make your veneers last longer by taking proper care of them or as consulted by your dentists.
Tijuana Dental Studio offers comprehensive dental services, including dental veneers at Zona Centro Tijuana Baja, California. For more information and appointments, call us at 619 955 6901, book online, or visit us at Calle Quinta, Zona Centro Tijuana Baja California, 7974.