Is Sedation Dentistry Safe?
Posted by DR. MARIO LAMAS on Mar 25 2022, 02:30 AM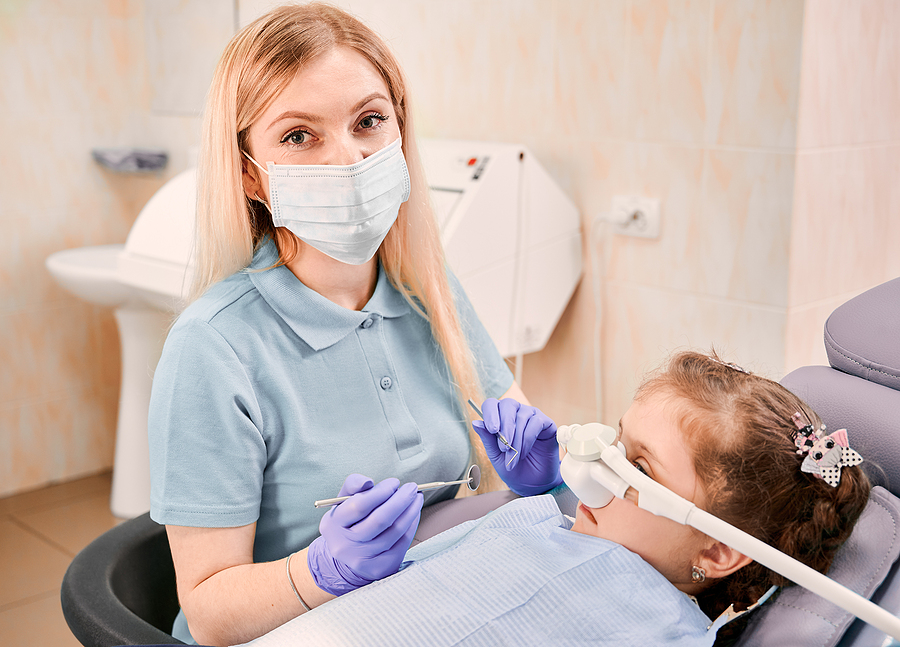 Sedation dentistry involves the usage of medication during dental procedures to help patients relax. It is a blessing and often a necessity for people suffering from dental anxiety or dentophobia. 
Fear of dental procedures or negative experiences makes many people skip their dental checkups. Sedation dentistry is the ideal solution for this problem. 
In this article, our team at Tijuana Dental Studio in Tijuana Baja, California, shares more details on sedation dentistry and its safety during dental treatments and procedures.
Types of Sedation Used in Dentistry
Below are some of the sedation methods commonly used in dentistry:
Inhaled Minimal Sedation
Nitrous oxide or laughing gas is administered through a mask placed over the nose. It helps the patient relax and the gas wears off quickly after the procedure.
Oral Sedation
Oral sedation is administered in the form of pills. The sedative will only have a mild to moderate effect and it will be given an hour before the procedure to reduce anxiety. 
IV Moderate Sedation
The sedative drug is administered intravenously and vital signs are constantly monitored. IV sedation takes effect immediately as it is directly injected into the bloodstream and the doctor will be able to adjust the level of sedation throughout the procedure.
General Anesthesia or Deep Sedation
This type of sedation makes patients fall completely asleep during the procedure. They regain their complete consciousness after the effect of the anesthesia wears off.
Who Can Administer Dental Sedation? 
Most dentists can administer minimal to moderate sedation. However, deep sedation or general anesthesia can only be administered by dentists who have received specialized training. 
How Safe Is Sedation Dentistry? 
Sedation dentistry is generally safe as it is administered by qualified dentists. However, certain conditions like obesity or obstructive sleep apnea can increase the risk of complications.
Before the procedure is scheduled, the dentist will analyze your detailed clinical and medical history to decide which type of sedation is best suited for you. You will be given a form before the procedure for consent, explaining all the risks associated with it. Make sure to go through each point and clear all your doubts. 
Your vital signs will also be carefully monitored throughout the procedure with oxygen and drugs to reverse the effects of sedation on standby.


To learn more about the safety of sedation dentistry, call Tijuana Dental Studio at (619) 955-6901 (USA) or (664) 685-6460 (Mexico). You can also directly visit us at Calle Quinta, Zona Centro, Tijuana Baja California 7974.