Overcoming Dental Phobia
Posted by DR. MARIO LAMAS on Mar 25 2022, 02:40 AM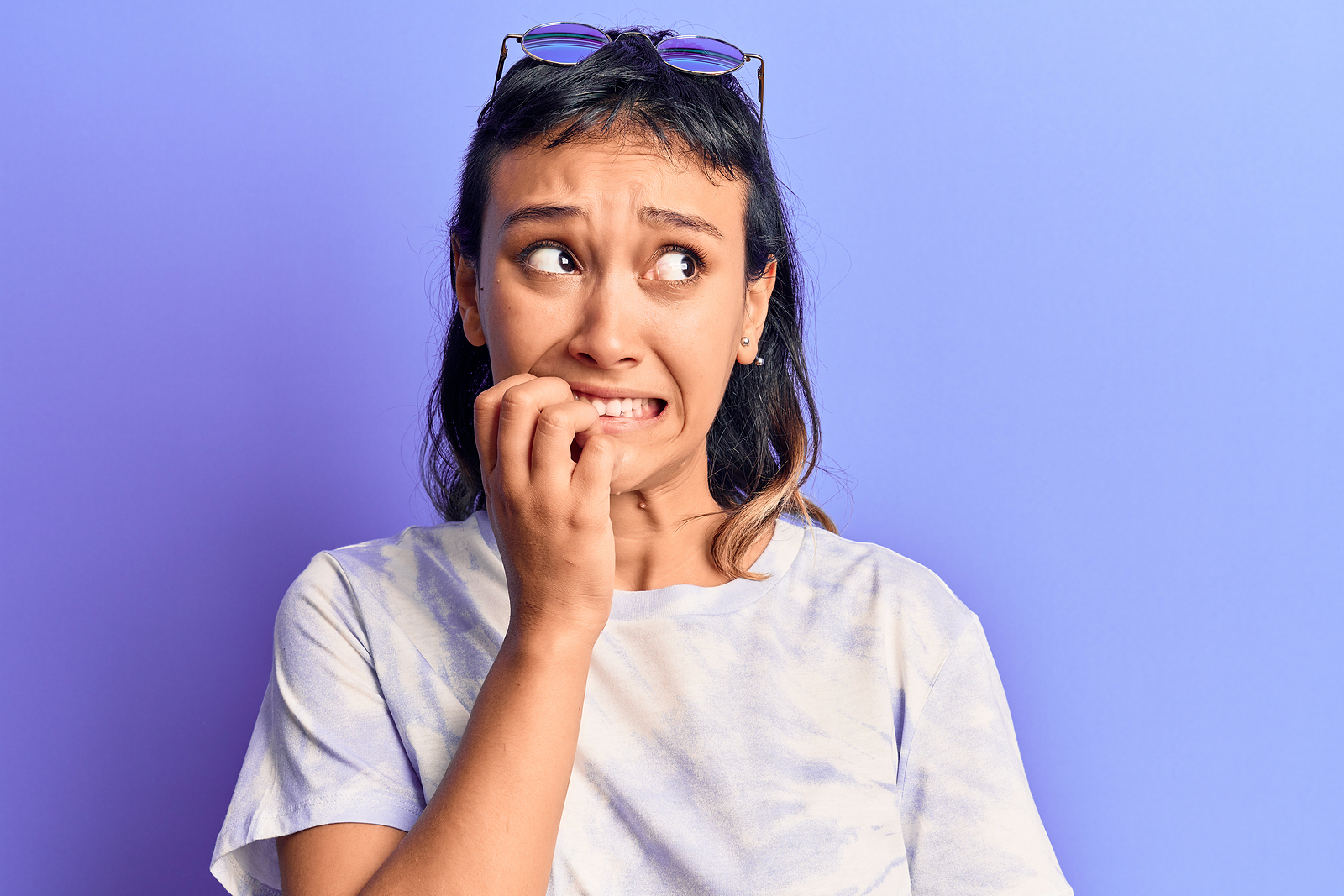 Dental phobia, simply put, is the fear of dental procedures. It results in a vicious cycle that leads to delayed dental visits and then oral health complications. 
According to a study on the prevalence of dental anxiety in dental practice settings, about 19% of the US population suffers from moderate to severe dental anxiety. 
In this article, our team at Tijuana Dental Studio in Tijuana Baja, California, shares some important tips to overcome dental phobia.
How to Overcome Dental Phobia?
The main causes of dental phobia are usually the fear of an impending dental visit, a previous negative experience, a sensitive gag reflex, or the fear of getting bad news. 
Here are some of the ways in which you can overcome this fear:
Find the Right Dentist for You
Finding the right dentist is the most important part of overcoming dental phobia. You should be able to talk to your dentist about your fears and concerns and a good dentist should be able to work around them.
Choose a Suitable Dental Clinic 
Choose a dental clinic that is close to your home or workplace. This will allow you to schedule your dental visits more conveniently. Become familiar with the dental clinic, your dentist, and the staff before your procedure. 
Pick Early Morning Appointments
Picking an early morning appointment means that you can be done with it first thing in the morning and not have to worry the whole day about your upcoming dental visit. Limit your coffee intake before the visit as it can contribute to anxiety. 
Calm Your Nerves
Listening to music or podcasts may help you calm your nerves. Practice meditation or deep breathing exercises and seek professional help if you think you need it.
Choose Sedation Dentistry
Always ask your dentist about sedation dentistry options and if you can be administered sedation for your procedure. Different types of sedation from mild sedation to deep anesthesia are used depending on your needs and particular procedure.
Find Someone to Accompany You
Take a friend or family member along for your dental appointment to give you moral support. They can also drive you back home if you have been administered anesthesia. 


To learn more about dental phobia and ways to overcome it, call Tijuana Dental Studio at (619) 955-6901 (USA) or (664) 685-6460 (Mexico). You can also visit us at Calle Quinta, Zona Centro, Tijuana Baja California 7974.