Teeth Turning Brown? Here's How You Can Bring Your Bright White Smile Back
Posted by DR. MARIO LAMAS on Apr 29 2021, 07:53 AM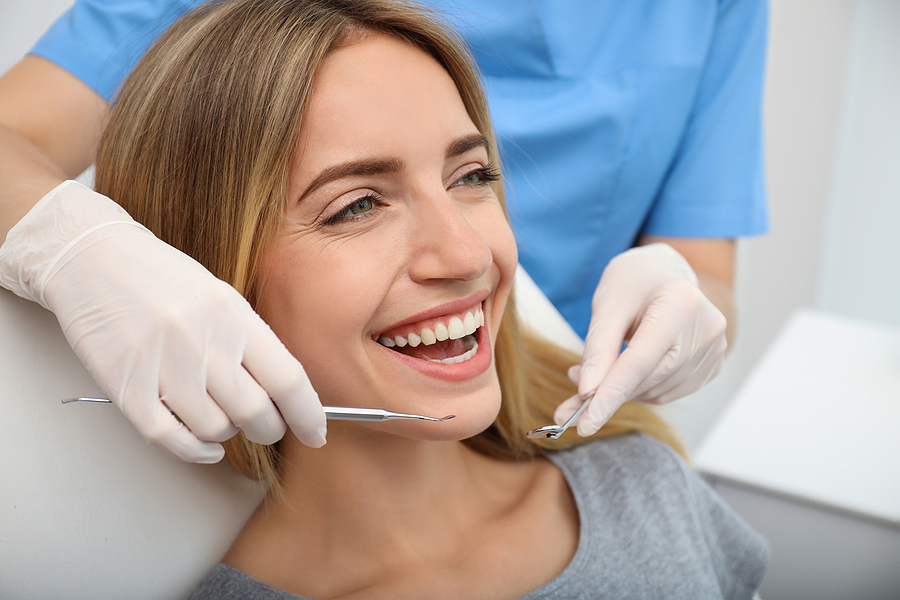 Teeth discoloration or staining is a problem faced by millions of people both in the United States and all over the world. If you notice brown or yellow patches on your teeth, you know what we're talking about. But it's not a great cause for concern. Teeth discoloration appears to be simply the result of certain lifestyle choices — Teeth change color from consuming certain types of food and drinks, using nicotine products, genetics, or aging. Therefore, this problem can easily be fixed by making a few lifestyle changes.

In this blog we will take a look at some of the options you can use to kick away staining for good.
Teeth whitening has become the go-to option for people looking to whiten and brighten their teeth. There are several ways you can brighten your teeth. You could visit your dentist and have it done within an hour. Or you can get a prescription for a variety of whitening products like hydrogen peroxide gels, special kinds of toothpastes, and strips for a more affordable but time-consuming approach. 
Sometimes a good cleaning is enough to get rid of all the stains on your teeth. Even if you maintain a stable oral care routine, your teeth could still stain because you may enjoy plenty of foods, beverages, or vices. The best way to get rid of pale-looking teeth is to step into a dental office and get your teeth cleaned. Your dentist will use a small mirror to assess the amount of cleaning required and will remove all the plaque and tartar stuck to the surface of your teeth and in the gaps between them.  Then they will use toothpaste to brush your teeth before flossing, rinsing, and offering fluoride treatment.
Also known as porcelain veneers or dental porcelain laminates, dental veneers are wafer-thin shells of tooth-colored materials used to cover the front part of your teeth. Veneers are used only when a regular cleaning or whitening isn't enough to get rid of all the stains on your teeth. This process will take multiple visits to the dentist — one to get a diagnosis and draw up a treatment plan, then another for preparation of the veneer and bonding. 
Keeping a whiter smile is essential to make a great first impression at work or social gatherings. One way you can do that is by setting an appointment with our dental expert at Tijuana Dental Studio. Call us now or schedule an appointment online.