What Are the Benefits of Getting Dental Implants?
Posted by DR. MARIO LAMAS on Jul 24 2022, 04:41 AM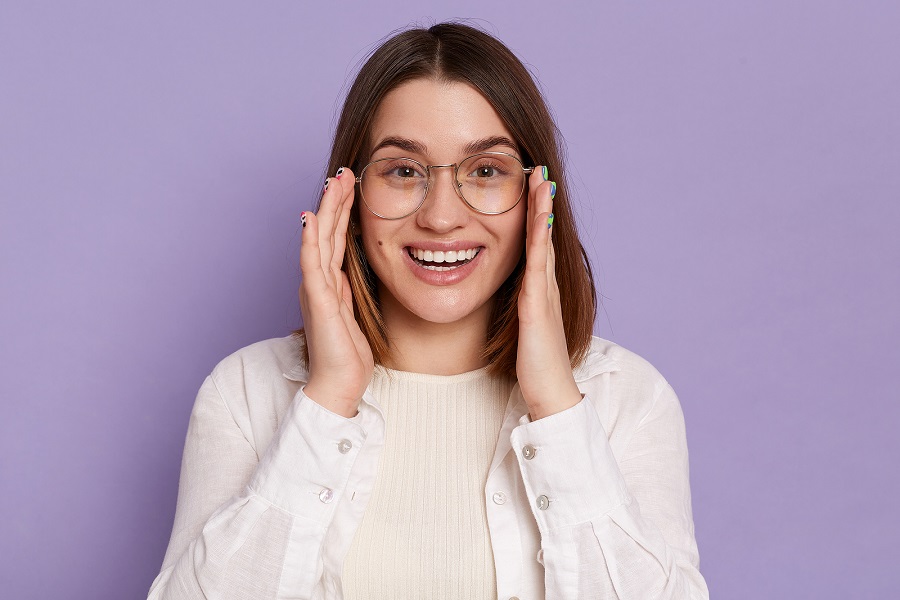 Dental implants are a form of restoration that replaces missing teeth. Unlike dentures, dental implants are surgically inserted into the jawbone. You care for them just as you care for your natural teeth.
Dental implants consist of a titanium implant post, an abutment, and an implant restoration. The restoration is typically a dental crown, bridge, or denture. The dental implant post is placed into the jawbone, then allowed to heal. During this time, the jawbone will heal and fuse with the post. This creates a strong foundation for the restoration.
Once the post heals, the abutment is placed on top of the titanium post. The abutment serves to anchor the restoration to the implant post. Finally, the restoration can be permanently attached. This dental treatment offers numerous many benefits, such as:
Permanent Solution
Dental implants are a permanent and restorative solution, unlike traditional dentures. They are permanently implanted in your jaw, allowing you to speak and eat naturally, without worry.
Improved Speech
Dental implants can improve your speech by filling in the gaps caused by missing teeth.
Speech is affected when teeth are missing because the teeth that are usually used for speech are lost. When dental implants are used to fill the gaps, patients can regain the function of their speech.
Easier Eating
Eating with dental implants is about as easy as eating with natural teeth. There's no special diet to follow, and you may even find that you have more chewing ability than you did with your natural teeth.
Improved Comfort
When you're missing a tooth, it can have a dramatic effect on your smile. Your teeth can slowly shift toward your missing tooth, which can result in even more tooth loss. But dental implants can prevent this from happening. Instead, they act like the root of the tooth, helping to keep the rest of your teeth in place.
This can improve your smile, but it can also help you feel more comfortable. Your bite can be affected when you're missing a tooth. Your teeth may shift, which can affect your ability to chew and eat certain foods. But dental implants can help prevent this uncomfortable shifting and improve your bite.
Improved Oral Health
The entire point of having implants is to improve your oral health. You shouldn't have to think about your teeth all the time. You should be able to eat with ease and feel confident in your smile.
Improved Self-Esteem
Many patients find that dental implants improve their self-esteem and self-image. They no longer hide their smile or laugh less. They no longer have to struggle with their dentures falling out or their bridge not fitting properly.
Improved Quality of Life
Patients have greater confidence in their smiles when their missing teeth are replaced. Dental implants offer a permanent tooth replacement option that is comfortable and attractive for your smile. Restored teeth function well and allow you to eat your favorite foods without worry. Many patients prefer dental implants because they look and feel natural, unlike dentures.
Long-Lasting Results
Dental implants are a permanent solution to missing teeth and are one of the most durable dental restorations available. With proper oral hygiene, they can last a lifetime.
Improved Aesthetics
Dental implants offer a number of cosmetic benefits that can improve your smile. For example, they can replace a missing tooth, so patients can smile again with confidence without worrying about the gaps in their smile. Additionally, dental implants can also serve as an anchor for dentures, helping patients speak and eat normally.
Schedule an appointment with Tijuana Dental Studio if you have any questions about your dental implants. We are at Calle Quinta, Zona Centro, Tijuana Baja, California 7974. Contact us at 619 955 6901 (US) or 664 685 6460 (MEX). You can also visit our website to book an appointment.