Are Dentists in Tijuana open during the COVID-19 pandemic lockdown?
Posted by Melissa González on Jul 13 2020, 05:34 PM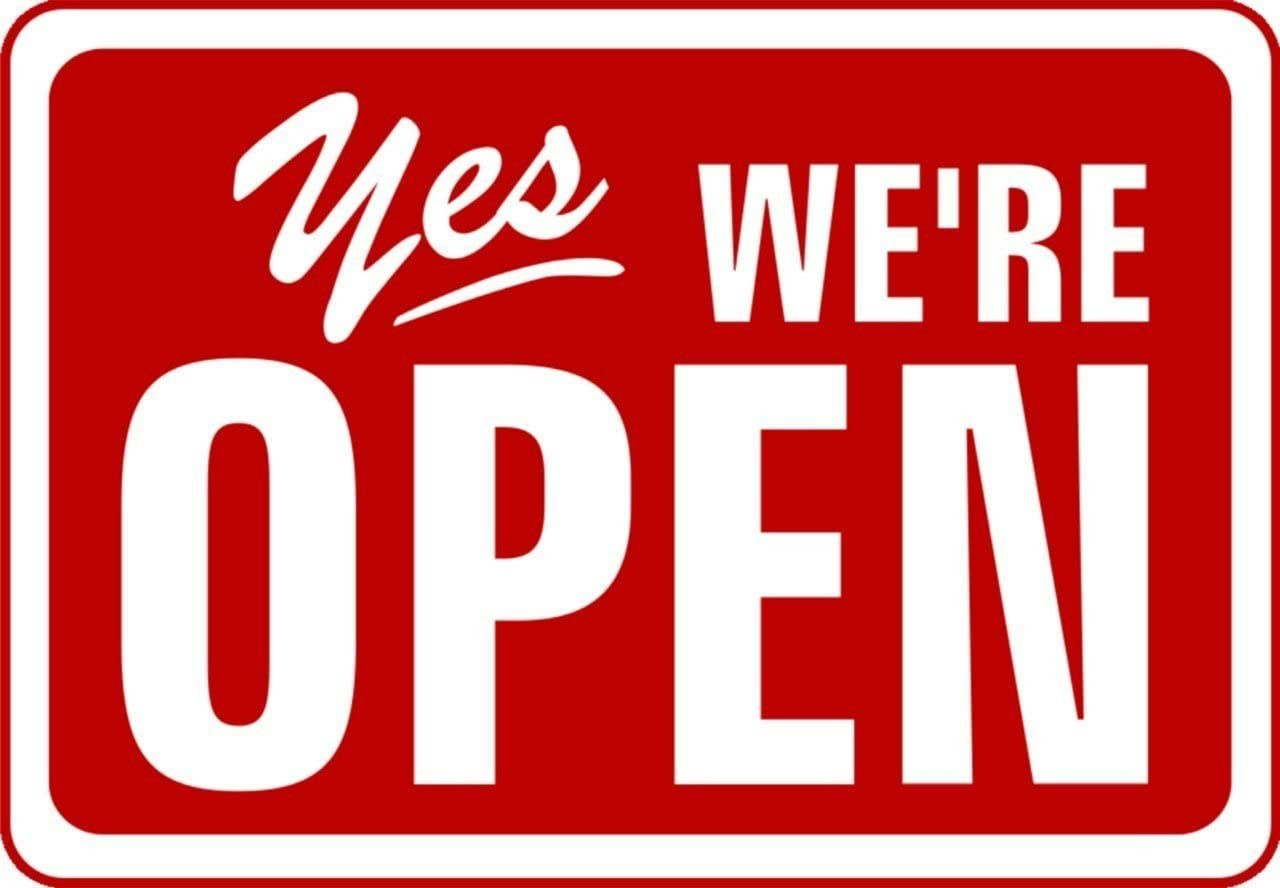 In order to stop the spread and avoid an increase of COVID-19 cases in the USA, the Center for Diseases Control has ordered the dentist to stop performing non-emergency treatments and prioritizing urgent visits. Nonetheless, several dental centers have altogether closed their doors or have set very specific limitations to their services.

Meanwhile, dental clinics in Mexico (as well as several other essential businesses) have been allowed to continue their practice for both normal and emergency dental treatments, as long as they fulfill the safety and healthcare requirements determined by the Secretary of Health.
These requirements include, but are not limited to:
·         Temperature measuring with infrared thermometers.
·         Shoe sanitizing tray and mat.
·         Requiring staff members and patients to use of face mask while inside the clinic.
·         Constant surface cleaning in waiting rooms and working cubicles.
·         Removal of magazines and water dispensers from the waiting room.
·         Only allowing the patient to remain in the waiting room and asking their companions to wait outside, either in their cars or another establishment.
·         Applying hand sanitizer to staff members and patients.
·         Providing a special mouthwash to the patient to use before their treatment
Dental clinics in Tijuana must comply with these requirements in order to be allowed by the Secretary of Health to receive patients, both local and foreign.
This means that if you have a dentist in Tijuana you could continue your dental treatment, so feel free to give them a call and find out if they are open. Don't worry about the border restrictions, dental treatment is considered "essential travel" and you won't have trouble to cross back and forth if you're an American citizen or resident. If you already have a dentist in California, USA but the dental offices are closed, you have the option to find an emergency dentist in Tijuana and get your treatment done. Remember that most of them accept American insurances!
Due to the decrease in the amount of patients some dental clinics have also chosen to have specific schedules, such as opening only three or four days a week or reducing their working hours. If you call your dentist and don't get an answer, you should try calling in different hours and days. You could also check their social media and website to find out their new schedule.
Remember to bring your face mask and keep social distance when visiting Tijuana. Some businesses may deny you their service if you don't comply with their health safety rules since their very own permission to work depends on this. Frequent evaluations are performed on dental clinics in Tijuana to make sure they're meeting the government-issued requirements.
Keep in mind that your dental health affects your overall health, and not getting a cavity filled or a root canal done can become more painful and expensive to fix on the long road. Call your dentist in Tijuana and set your appointment now!
Have you had your dental appointment request denied by a dentist in USA?