Can I cross the border to visit my dentist in Tijuana during COVID-19 lockdown?
Posted by Melissa González on May 9 2020, 10:23 AM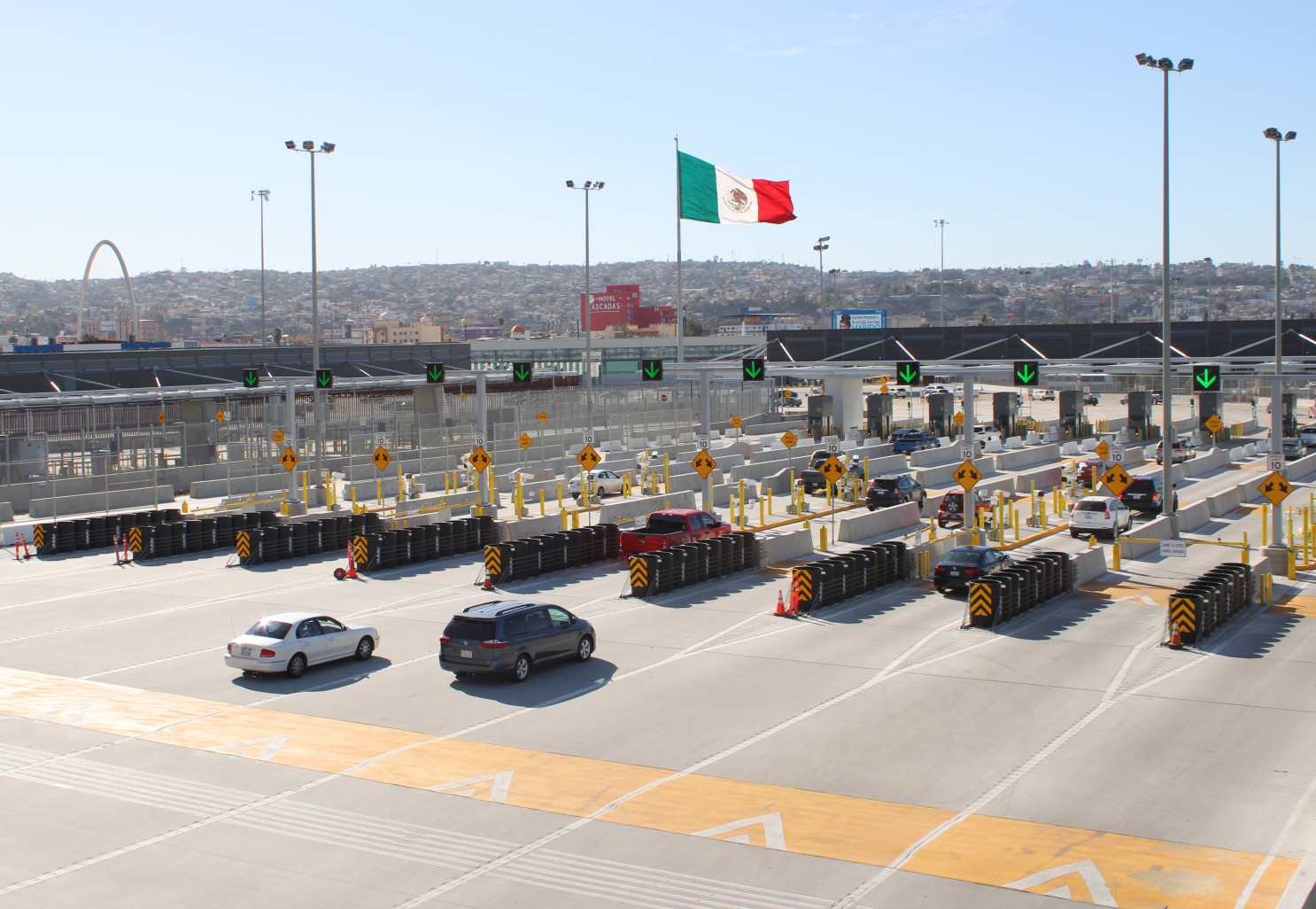 Worried about crossing into Tijuana during the COVID-19 pandemic?
2020 has been a year of ruckus, to say the least. Due to the current pandemic several countries have been modifying their border policies in an attempt to stop the spread of Covid-19, and USA and Mexico are not an exception. In late May of 2020 it was announced that "non-essential travel" was no longer permitted between these countries. This has disrupted with the schedules and plans of millions of inhabitants and businesses in both sides of the border, and if you're reading this you're probably one of us! Keep on reading to know more about crossing the border to visit your dentist in Tijuana.
Are dental clinics open in Tijuana?
Yes, most of them are back in service. Mexico's Secretary of Health has allowed dental clinics who fulfill their health safety requirements to open their doors to patients both local and foreign, so you can cross the border to receive dental treatment. 
Is dental treatment considered essential?
Short answer: Yes.
As you know, oral health is important for your overall health: a dentist helps you to prevent or fight infections and pain that might affect the rest of your body. Thankfully, authorities know this too, so dental appointments are a valid reason to enter Mexico.
When coming back, policies are a tad more strict but still manageable. Travelers with a B1 or B2 visas (tourist visas) are not allowed to cross, so keep this in mind before visiting Tijuana. If you are a citizen or resident, you won't face troubles unless you present COVID-19 symptoms. 
Do I need any document to prove I have an appointment?
You may be asked about the name of your Tijuana dentist or the nature of your treatment just to confirm your destination, but no official document will be necessary to enter Mexico besides your usual personal documentation (i.e. passport, work visa, etc).
Will I have trouble when coming back to USA?
If you are a citizen or resident, you shouldn't have any trouble when returning home. Just like before, you will be asked for your documentation proving you are not a tourist.
If you want to feel safer, for your peace of mind you can ask your dentist in Tijuana for a signed or sealed letter stating that you had a dental treatment and you might require to return in the next weeks, but it's not really mandatory to present it at the border.
The closest thing to "trouble" that you might come across are waiting times. In order to keep a closer check on people moving across the border, the number of lanes have been reduced and waiting times have been consequentially increased, so keep this in mind when scheduling your appointments.
We suggest you keep up to date with any news regarding changes in your nearest crossing point or ask your dentist office about it.
Now you know that you can set your appointment at Dental Studio without worrying about the border restrictions. Call us now!
Have you had to delay any dental treatment due to the current lockdown? Tell us in the comments below!